Genealogy
The interactive genealogical chart
done by Don Senzig is now maintained by his brother Bob Senzig. Please report births, deaths, and marriages to have them included .
---
Marge Wilcox Senzig Tree
---
Don Senzig
Individual Senzig Pages
---


Mike Senzig
Adventures Photo Gallery
---
Kevin Senzig
Weston . .. Karla
---

Birthdaysof the descendents
of Joe and Marge Senzig

Eric and Crystal Senzig Family
---
Singing Sensation
Alex Senzig
Autumn
---
Commercial Senzig Websites
Piper Senzig Hood's Hub925

Awakened Expressions by Michelle Senzig


Holly Senzig Thompson Tee Shirts, Mugs etc with the 2 family crests

Mark Senzig at Healing Flower

Senzig Engineering

Nyssa Senzig; Be Present Therapy

Mae Lynn's Bow Box - Bows for babies

Senzig's Fine Home Furnishings

Randy SenzigThousand Oaks Mortgage


Roger Senzig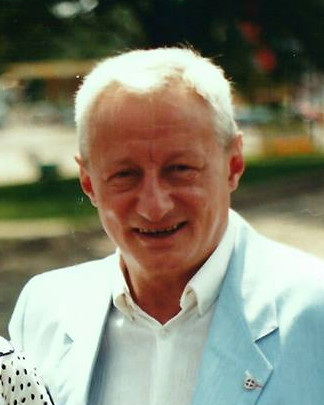 Roger devoted 10 years of
his life in the geneology
project with his cousin,
Helmut Lang, which
produced our introduction
to the knowledge we have
of our European roots.
Roger was instrumental in
the organization of the
family meetings that took
place at the Senzig farm
in Wisconsin, Las Vegas,
and in Europe. We are
deeply indebted for his
invaluable contributions!
---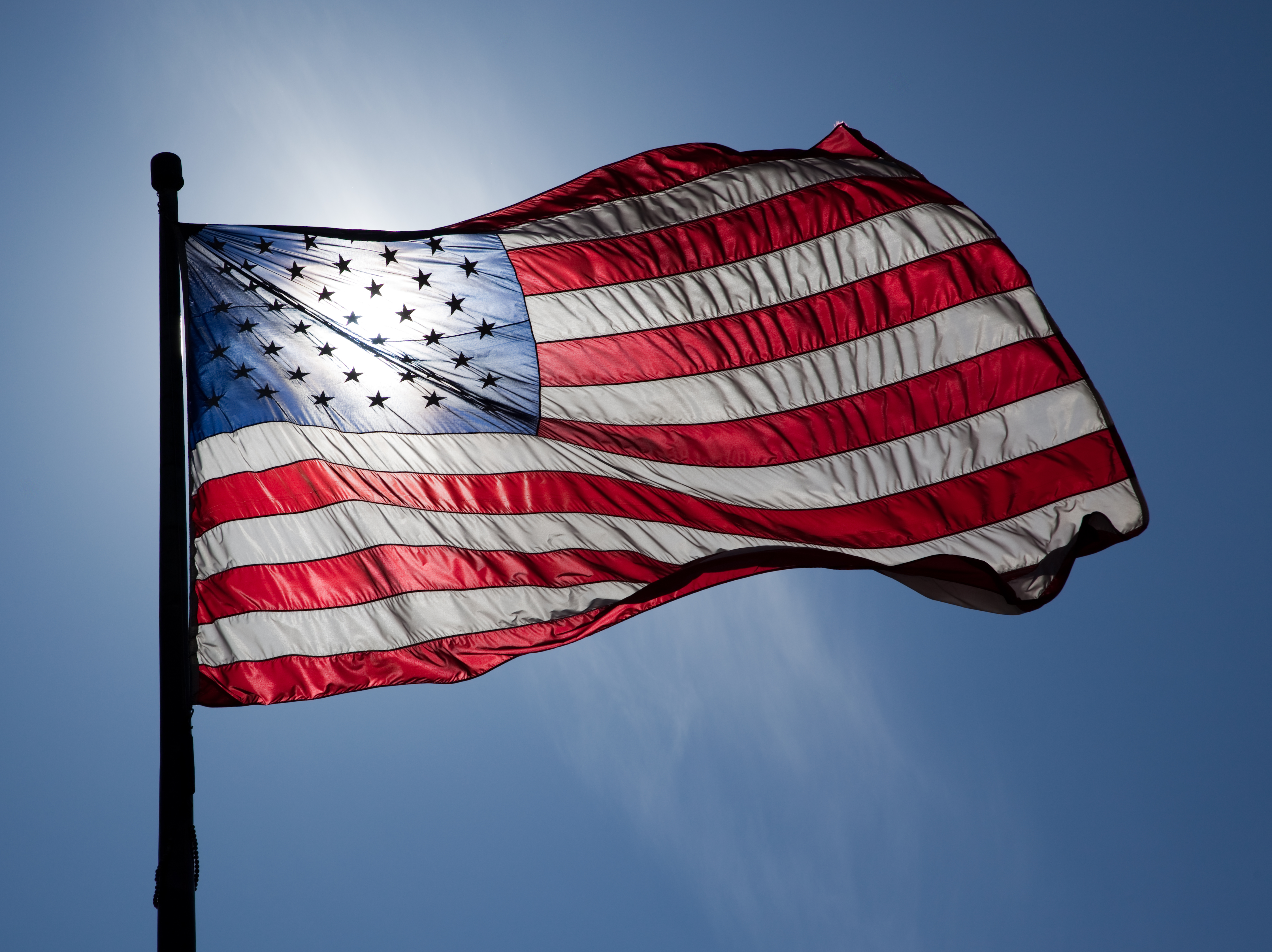 Senzigs in the Military
---